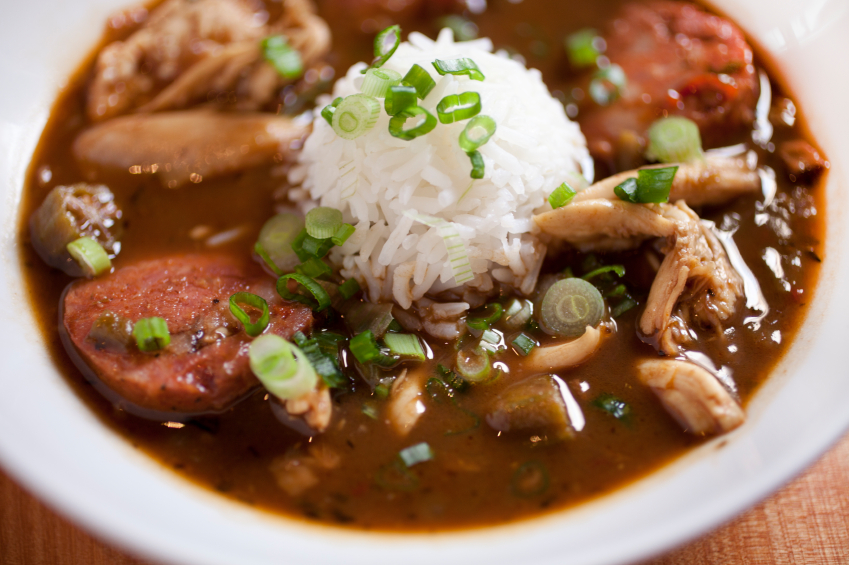 Lagniappe Restaurant Group is a portfolio restaurant company committed to bringing the flavors of Louisiana to a neighborhood near you.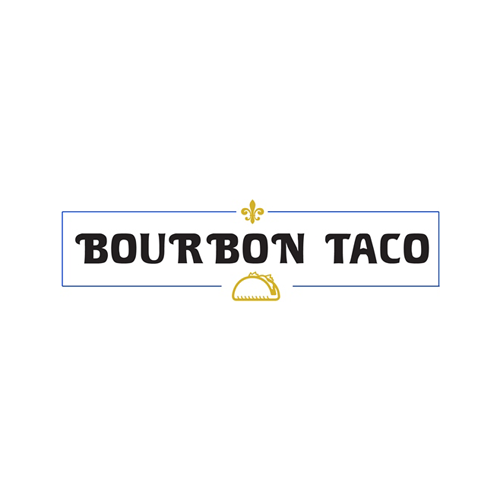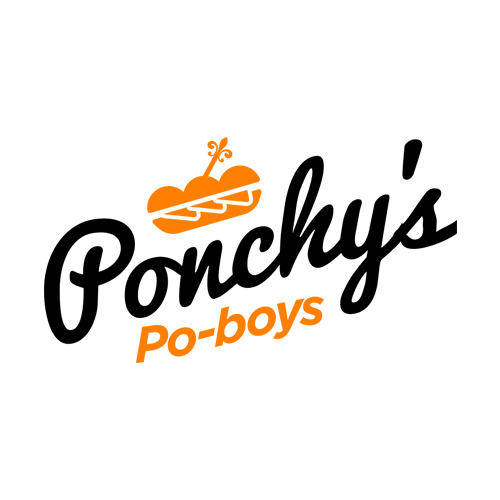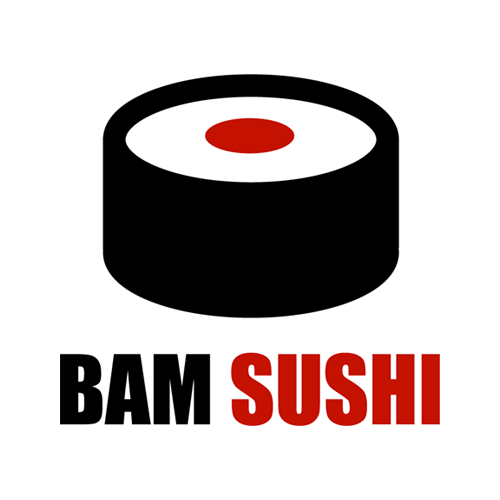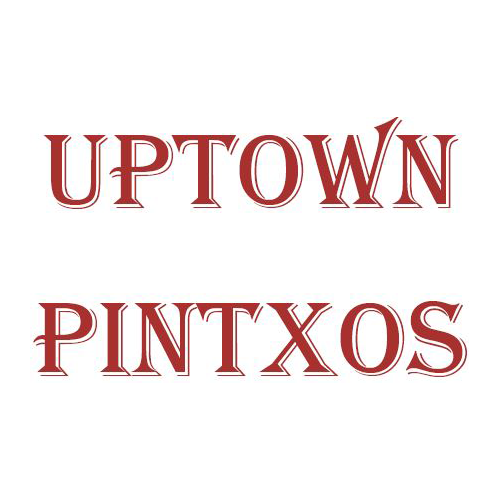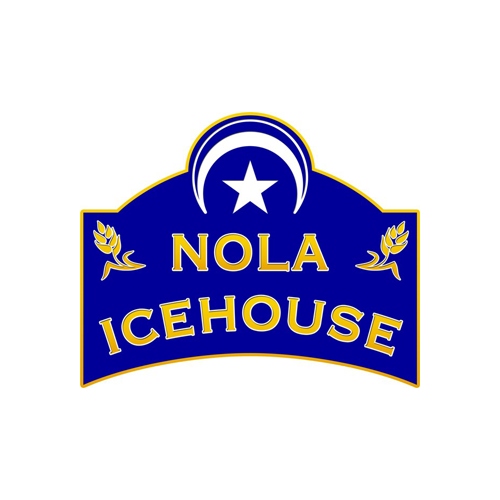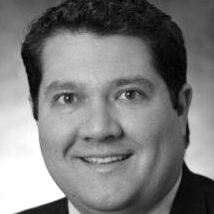 Chris Donner is a 7th generation New Orleanian and veteran of all things restaurants. He has been responsible for designing, developing, constructing and launching over 100 restaurants throughout the U.S. and around the world.
Like most high school and college kids, he worked in a variety of restaurants as a dishwasher, server, cook, and eventually as a manager. After college, he continued his restaurant industry career and worked for national and international restaurant companies for almost 10 years. Formerly he was the Property Development Manager responsible for Chili's Grill & Bar for the Southeast United States at Brinker International. Additionally, at Brinker, he served as the Senior Manager of Global Development and later as the Director of Global Development, responsible for all new restaurant development in Europe, the Middle East, Africa, India, and Russia for Chili's Grill & Bar, Romano's Macaroni Grill, On The Border Mexican Grill & Cantina, and Maggiano's Italian Restaurant casual dining brands.
In addition to his work directly for corporate restaurant companies, Chris has also done a variety of consulting projects in the industry for well-known brands such as Red Lobster, Chick-Fil-A, and The Wendy's Company.Rounding out his real estate and construction experience, over the past20 years, Chris has held roles in restaurant operations, IT, finance, payroll, and marketing.
.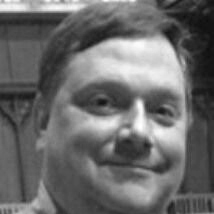 Johnny Gaudet is a native of Morgan City, LA and has been a restauranteur for over 20 years. Johnny is currently the co-owner and operator of five (5) restaurant and catering businesses, headquartered in Ruston, LA.
Johnny's restaurants include:
Ponchatoulas (original concept, casual dining, bar & grill) – since 1996
Log Cabin Mesquite Grill (original concept, casual dining, bar & grill) – since 2005
Cheeburger Cheeburger (franchisee, casual dining, burger diner) – since 2006
Ponchatoulas & Log Cabin Catering (offsite and onsite catering) – since 1996
Log Cabin Market (original concept, retail prepared foods) –since 2013
South Louisiana - New Orleans, LA
North Louisiana - Ruston, LA